Quicky add items
Just by right-clicking.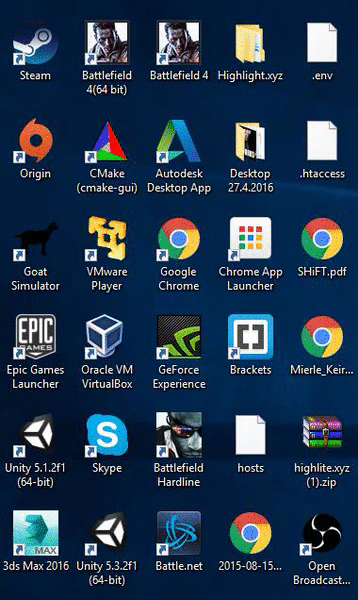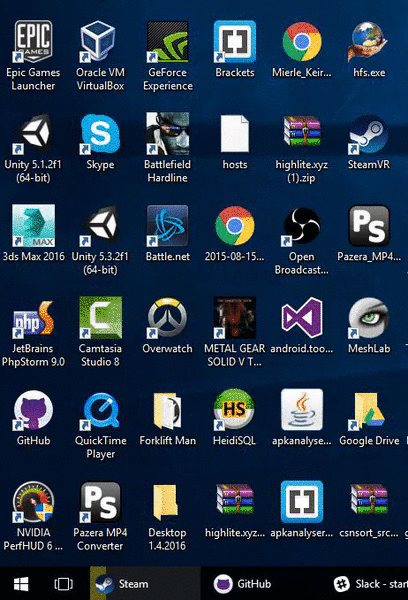 And find them easily
Just by hitting the key.
Handy for portable apps that come without installers.
Works on shortcuts.
Download Now
Notes

This tools works on all filetypes.
Along with files, It currently supports the

.lnk

,

.url

and

.appref-ms

types of shortcuts.
It currently does not support Symbolic Links or NTFS Junction Points.
Support or Contact

If you find a bug or need any help, you can create a new issue on GitHub,
or reach out to me on @ashwinning.